back to full list of Eat and Drink
Eat and Drink
Penrhyn Old Hall
14th Century Pub located on the North Wales Coast
01492 549888

Facebook link > website link

Enjoy good food in our restaurant, we do traditional Sunday lunch of either Roast Beef, Pork, Lamb joint, Chicken or fish.
We also have a vegetarian dish.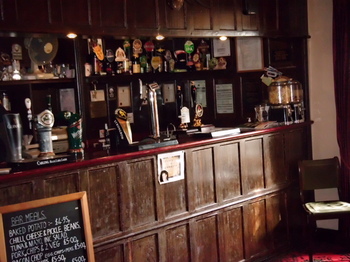 Booking is advisable on a Sunday.

Prices. 3 course from £10.00 Sunday only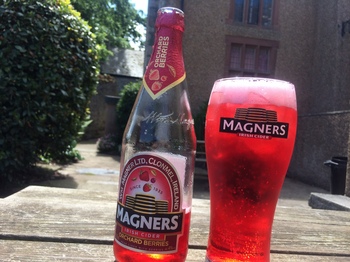 Prices.

Lunchtime Bar Meals From £4.95

Wednesday to Saturday Evenings
3 course A la carte £15.00
Bookings only for parties of 6 or more.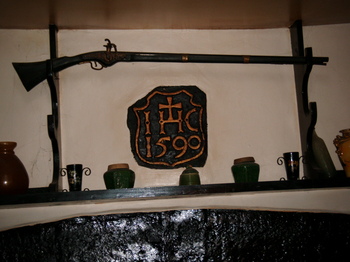 SKITTLE PARTIES.

Come and have a game of the pub version of 10 pin bowling on our skittle alley. Minimum of 10 people, maximum of 30.
Price £10 per person.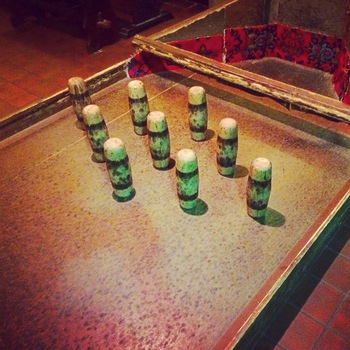 SKITTLE PARTIES.

Includes:
1. Three games of skittles.
2. Free bottle of wine to winner of first game (Players may wish to offer cash wagers on 2nd & 3rd games)
3. Bar meal : Scampi, Chicken or Vegetable Lasagne with Chips.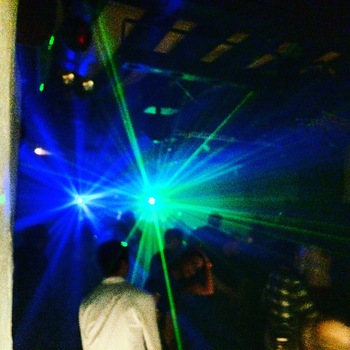 FUNCTION ROOM.

Available to hire for all types of parties and other special occasions. (Parties for 21 year olds must have parental control and proof of age must be deposited at the bar).
Prices vary on function and service required.
We hope you will enjoy your visit and look forward to your return
Penrhyn Old Hall Statistics: 67 click throughs, 1268 views since start of 2023
Eat

British Traditional

Llandudno, North Wales.
Opening Times
Monday to Friday 12-3 6-11pm
Weekends 12-11pm
Food is served 12-2pm
Contact Details
Owner/Manager: Guy Marsh
Penrhyn Old Hall
Penrhyn Bay
Llandudno
Conwy
LL30 3EE
Conwy
News and Special Offers
Why not pop in for one of our bar meals, and a drink from our well stocked bar, we have a wide choice of real ales and lagers, including Bass and guest beers.